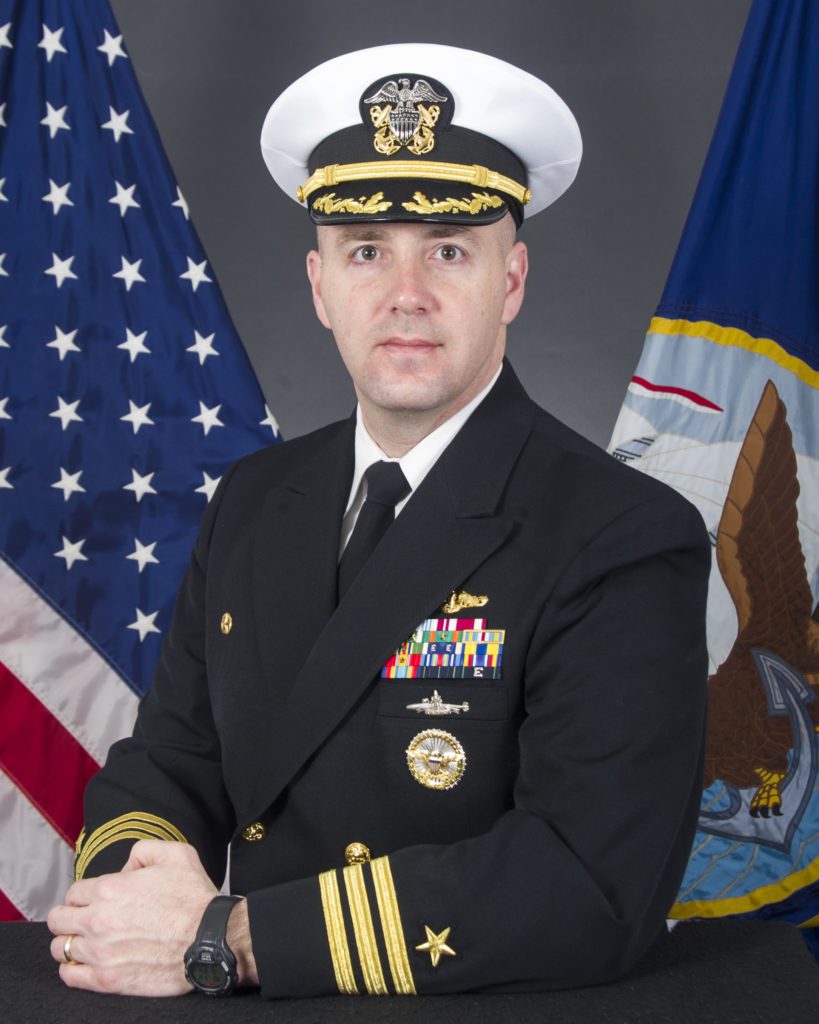 In view of the global novel coronavirus pandemic and reports of effects across all sectors of our society, we recently asked the commanding officer of PCU (pre-commissioning unit) MONTANA about how things are going with its construction and the crew's training. Here is Commander Michael Delaney's response:

COVID-19 has not deterred the mission to deliver PCU MONTANA to the Navy as one of the most capable warships ever built. As the nation responds to the COVID-19 pandemic, MONTANA and shipbuilding crews are working hard to accomplish their missions and guard against COVID-19.

We have taken prudent measures to limit COVID-19's spread and we're also ensuring our people are trained and ready to defend the nation. While there is a heightened level of awareness fighting a foe you can't see, fighting an unseen adversary is what we train to do every day as Submariners.

From a commander's perspective, I am very proud of the way MONTANA's crew members have adapted to the new normal and focused on responsibly living up to our mission. This is not all too surprising given the innate resiliency and toughness I've seen my whole career in the Submarine Force. We're definitely a community that is ready to rise to any challenge.

It's not business as usual. Our ships are enforcing social distancing, minimizing group gatherings, wearing personal protective equipment and cleaning extensively. Quarterdeck watchstanders are screening anyone who walks aboard and referring Sailors with symptoms for medical evaluation.

Social distancing is a challenging feat aboard a submarine – the work force has come up with several innovative ways to reduce risk of personnel exposure. For example, normal working hours are staggered by Division to minimize the footprint in crew spaces at any given time. In some instances, training is broken up into several small sessions in lieu of one large training session. Several routine meetings are conducted via telephone conference instead of in-person. These are just some of the social distancing measures now in place.

You see all personnel wearing face coverings in the shipyard as well, much like other essential workplaces in America. In addition to face coverings, the shipyard conducts medical screening of personnel at all gates prior to entry.

Across the entire U.S. Armed Forces, the Secretary of Defense has instructed all service members to stop travel through June 30 to aid in the further prevention of the spread of COVID-19. While the Department acknowledges that this order will have great impact on our service members and their families who are looking to proceed with their lives, the rapidly changing environment has created significant risks to service members, as the DOD continues personnel movements and travel. The decision was made in order to protect U.S. personnel and preserve the operational readiness of our global force.

The USS Montana Committee and all Montanans thank CDR Delaney and the PCU MONTANA crew for their focus and determination in a difficult time.