Commissioning Ahead: CO & Crew are Excited–and Pasties are Baked! (posted 6/17/22)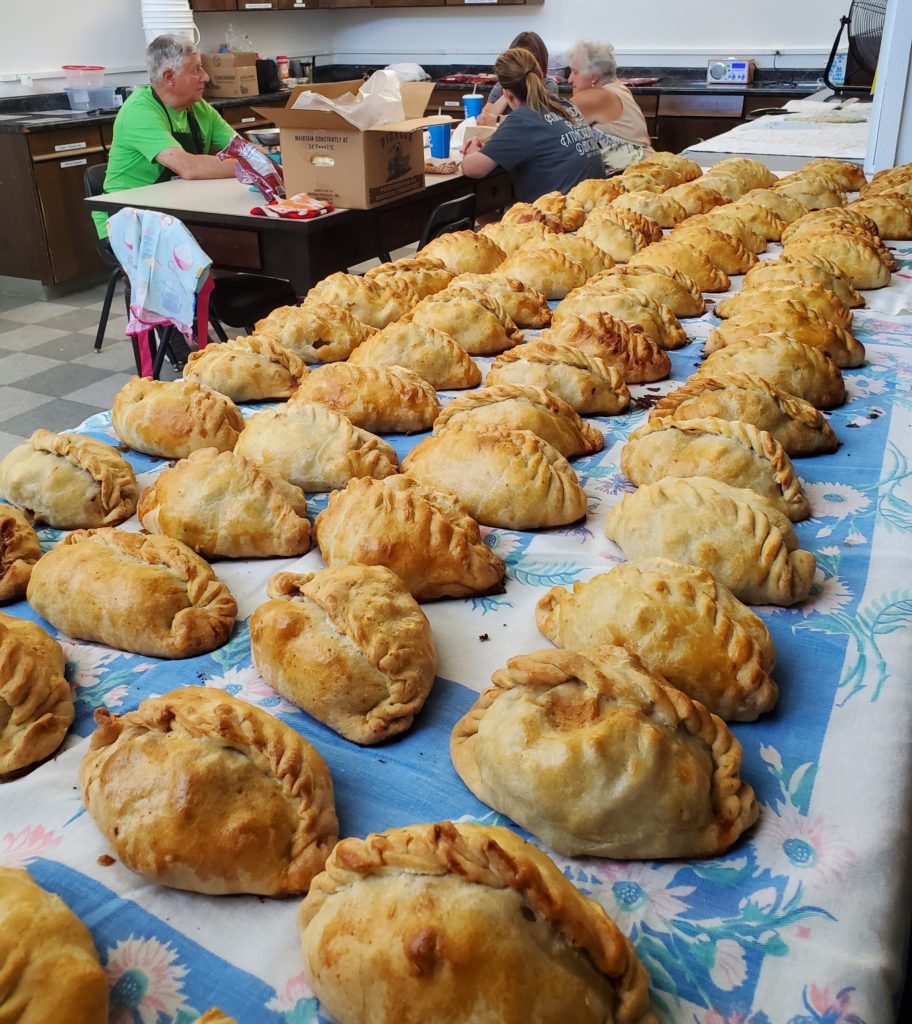 Check the Montana Talks link and scroll to the podcast version of the interview by Aaron Flint with future USS MONTANA crew, including Commanding Officer Jon Quimby, as they discussed their new submarine, its commissioning as the USS MONTANA o June 25, and the powerful support they 're receiving from Montanans across Big Sky Country.

Today, ladies in Butte baked some 200 pasties that will be frozen and shipped east for a crew lunch on Thursday, June 23. Thank you!

If you're not going to Naval Station Norfolk for the commissioning of the USS MONTANA, be sure to watch the live stream of it at 8:00 am on Saturday, June 25!